Nets company presentation video
The best digital video services
Netflix
How much?£5.99/month, two devices; £8.99/month, four devices
Exclusives:House of Cards(left),Arrested Development,Orange Is The New Black
Devices:Web, tablet apps, mobile, smart TVs
Can you watch offline?No, streaming only
What is it?The daddy of streaming services, Netflix pioneered the subscription model and, depending on who you ask, is either the saviour or the nail in the coffin of the TV industry. The premise is simple and much-copied: you pay a monthly fee, and can then stream as many films and TV shows as you like from their enormous library.
Switch on Netflix leads the pack in original content, and the success of series like the Kevin Spacey-starringHouse of Cardsand cult comedy reboot Arrested Developmentmeans that Netflix is now looking at funding feature films, which it plans to stream at the same time as they hit cinemas.
Switch off Though big, Netflix's catalogue is cluttered with an awful lot of filler – the day you find yourself considering Nude Nuns With Big Guns as a viable option is a dark one indeed. Its recommendation system is mostly very impressive, but it does throw up the odd curveball: "you've enjoyedSouth Park, why not tryThe Passion of the Christ?"
Best for:Replacing your TV. One day.
netflix.co.uk
LoveFilm Instant
How much?£5.99/month; £7.99/month with DVD/Blu-ray rental
Exclusives:Vikings(left),Copper,Crossing Lines
Devices:Web, tablet apps, mobile, smart TVs, consoles
Can you watch offline?No, streaming only
What is it?Netflix's biggest UK rival is best known for its DVD-by-post service, but has branched out into subscription streaming too. The Amazon-owned company has got some decent exclusivity deals – it was the first place to getGame of Thrones– and as with its competitor, has started investing in original content, although it's not yet Spacey standard fare.
Switch on LoveFilm's catalogue doesn't match up to Netflix's, but for an extra £2 you also get access to their 70,000-strong physical library of games, DVDs and Blu-rays by post. Not great for a last-minute movie night, but for now it dwarfs any online-only service.
Switch off LoveFilm's web player is unforgivably ugly, although the apps are rather better designed. As with Netflix, the good stuff is buried among a barn full of chaff, but the fact you can search by genre, actor and even certificate makes it easier to find something to match your mood.
Best for:Old-school film rental.
lovefilm.com
Mubi
How much is it?£2.99/month
Exclusives:N/A
Devices:Web, tablet apps, consoles
Can you watch offline?Yes, download one film at a time
What is it? Infinite content is all well and good, but flicking through the dross to find something watchable eats into free time. Mubi is firmly focused on quality over quantity. You get a new film every day – picked by film buffs from the best of art house cinema – and 30 days to watch it.
Switch on Mubi is like getting recommendations from a film-obsessed friend, and offers a way to explore the sometimes intimidating world of art cinema without getting lost. You won't want to watch everything, but the variety's impressive – alongside the requisite moody Frenchmen there's everything from Korean martial arts to offbeat Hollywood horror. And at less than the price of two coffees a month, you won't feel guilty for ignoring that surreal Spanish mockumentary.
Switch off The limited choice means that Mubi isn't going to replace your TV anytime soon. It's best thought of as a supplement to one of the other streaming services
Best for:A cinephile shortcut.
mubi.com
Now TV
How much?£4.99/month, entertainment pass; can add Sky Movies (£8.99/month) and Sky Sports (£10.99/day)
Exclusives:Premier League, the Ashes (left),An Idiot Abroad
Devices:Web, tablet apps, mobile, smart TVs, consoles, Now TV box
Can you watch offline?No, streaming only
What is it?Now TV offers Sky content, without getting locked into a Sky contract. The basic package gives you access to programmes from 10 of Sky's entertainment channels – that's the likes of Sky One, Sky Atlantic and Discovery – as well as box sets of shows includingThe WireandThe Walking Dead. You can then bolt on Sky's movie channels for an extra £8.99 a month, or get a day of Sky Sports for £10.99.
Switch on Though the movie package is more expensive, Now TV gets blockbusters as much as a year ahead of its rivals. And if there's the occasional football match youneed to watch, Now TV offers an alternative to your jam-packed local without tying you into a Sky contract.
Switch off Though Sky has some great TV series, the best bits are its movies and sports. If you're watching a lot of them then you'll end up paying even more than a full-whack Sky Plus subscription.
Best for:Sky content without the contract.
Video: Digital Video Production and Marketing Services
The best digital video services images

2019 year - The best digital video services pictures
The best digital video services forecast photo
The best digital video services images
The best digital video services new picture
images The best digital video services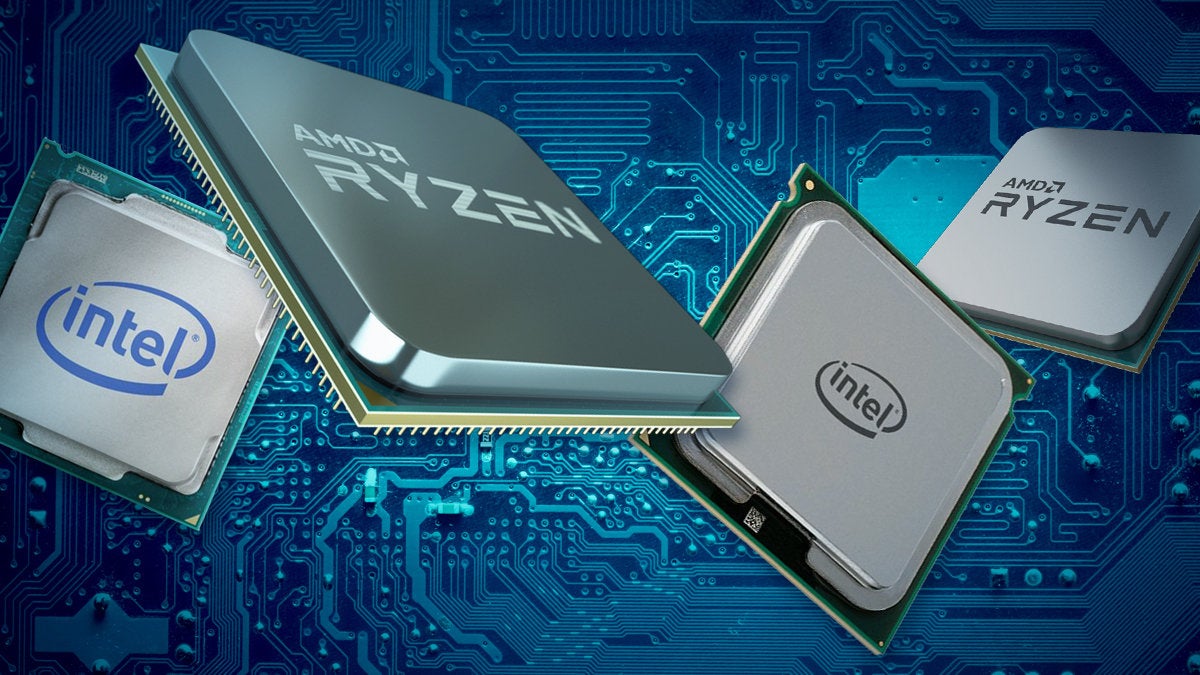 Watch The best digital video services video
Discussion on this topic: The best digital video services, the-best-digital-video-services/ , the-best-digital-video-services/
Related News
15 Daring Blue Black Hair Ideas
Can A Beer A Day Keep Rheumatoid Arthritis Away
Benefits of drinking lemon and honey water in the morning
Gabapentin Reviews
Cook cheap foods in fancy ways
Drugs
Beef and Bean Chile Verde
Kristen Wiig For Bridesmaid Of The Year(VIDEO)
10 Ways to Keep Breast Cancer Out of Your Future
Your Everything Guide to Beating Bacne
Healthy Cooking Oils—Explained
The Magic of Elnett
How to Probate an Estate in Texas
29 Back Wedding Necklaces – The Hottest Trend Right Now
Date: 14.12.2018, 06:37 / Views: 54552
---