The Application Process
How to Apply to the U.S. Air Force Academy
Three Parts:
The United States Air Force Academy is a four-year university. Graduating students will graduate with a bachelor's degree and a commission into the United States Air Force as a Second Lieutenant. The Academy is located in El Paso County, Colorado. The Air Force will pay for the Students entire schooling, in exchange for the student's service in the Air Force for four years, ten years if you become a pilot. The Air Force Academy has a very low acceptance rate of only about 16.6% of applicants are accepted, this list should help applicants understand what is expected of them during the application process. All you need to apply is a computer with internet access, a phone, and a desire to serve the country as an officer in the United States Air Force.
Steps
Becoming a Suitable Applicant
Excel academically.Do not just take the minimal class, take Advanced Placement, honors or accelerated class and do well in them. Get the best GPA you can and be ranked high in your class.

Be involved.Compete on sports teams, be an active member in leadership, National Honor's Society, in your church. Volunteer and take part in local projects. The more things that you are able to participate in the better-rounded you will be.

Be active.To be in the Air Force you must take and pass a physical fitness test. Be and stay active. To better you do on this test the better you chances you will have getting the career you would like in the Air Force as well as getting accepted.

Take the ACT or SAT.One of these tests is needed to apply to any college or university. Do well on this and you will become more competitive. The minimal average score the academy accepts is a 26. If you are above average, the better your chance are of getting noticed.

Apply early.The earlier you apply the more dedicated you look to becoming a student at the Academy and the more time the admissions office will be able to go over your application so that they are able to see what a great applicant you are. You can begin applying the summer after your junior year of high school.
Handling the Pre-Application Process
Check eligibility.

In order to apply to the academy you must be:

at least 17 but not older than 23 by July 1 of the year you enter the Academy
a United States Citizen
unmarried with no dependents

Find an admissions liaison.Contact you liaison early in the application process. They are very valuable in knowledge and resources when it comes to the application process. Later in the process you will have an interview with your liaison, so the earlier you build a relationship with them the better. To find your admissions liaison go to the academy admissions website and enter your location. It will give you the name and email of your liaison.

Complete your pre-candidate questionnaire.

This can be started as soon as March 1 of your junior year and must be completed by December 31. Once completed the questionnaire will determine if you will become a candidate or not. To complete to questionnaire you must have the following available:

full legal name, birth date, social security number
mailing address, home phone number, email address
high school name and class size
class rank and GPA (on a 4.0 scale, no weighted)
one or more test score: PSAT, PLAN, SAT or ACT

Seek nomination.

This is a long process and it is recommended that you start very early. Nominations must be submitted by December 31st. In order to be accepted you must get a nomination letter from one of the following:

Congressional
Vice Presidential
Military Affiliated
U.S. Territory
International
Completing your Application
Request transcripts and teacher evaluations.

Must provide official transcripts. You will receive a USAFA Form 143 to give to your counselor. It is your responsibility to make sure that your counselor completes the form and mails it in. In order to gain more information about your academic career and character the USAFA requires three different evaluations. There is a form on the Air Force Academy website to print out for them. These must be completed by:

11th or 12th grade English instructor
Math Instructor
One other instructor (Science or History)

Take the Candidate Fitness Assessment.

There are six events that you must prepare for. You must pass and perform well on the Candidate Fitness Assessment (CFA) otherwise you may be disqualify. You are responsible in finding your own examiner and providing them with the instructions for administering the test for you. Some great options are you physical education teacher or your coach. The six events are as followed:

basketball throw
pull-ups/flexed arm hang
shuttle run
modified sit-ups (crunches)
push-ups
one-mile run

Complete your extracurricular record.Participation in all athletic and non-athletic activities will make you a more competitive candidate in the application process and if you had a leadership position in any of the organizations that is even more desirable. To receive credit for all the activities you participated in you must complete this form which is found at the Academy's website.

Complete writing sample and personal interview.For the writing sample you have the option of three questions, you must respond to two of them. The responses should reflect who you are and should be answered truthfully using specific and concrete details. You should also demonstrate your critical thinking, organization and grammar skills. You also have to schedule a personal interview. This is to be conducted with your academic liaison. You must contact them to schedule your interview. Treat this as a job interview and dress professional, this is an important part in the application process.

Submit your personal data record and drug/alcohol abuse statement.The Academy only wants candidate of high moral character. In this session you will have to report any legal issues, for example any arrests or citation. You must include all details of all events. If you are selected a background check will be performed. You also must complete the Drug/Alcohol abuse statement. Your academic liaison will provide access and further instructions for this portion.

Complete your medical evaluation.

You must meet medical and weight standards for a commission in the USAF. The Department of Defense Medical Examination Review Board (DODMERB) will determine if you are qualified. Note: it may take up to four months to complete this process so start it as early as possible. There is more information about what the medical evaluation entitles on the academy's website. In order for you name to be submitted to complete the DODMERB you must have three of the following completed:

Candidate Fitness Assessment
Candidate Personal Data Record
Candidate Activities Record
Teacher Evaluations
Writing Sample
Community Q&A
Question

I am missing some of my testing info from my school, and the counselor is gone for the summer. If I fill in the application incorrectly, can I go back in and change it later?

I would contact the academy directly; there is always somebody on duty at the campus. They can get whatever is required. You can also contact one of your local recruiters to help with filing and submitting your package.
Ask a Question
200 characters left
Include your email address to get a message when this question is answered.
Video: How to Join the Air Force: Step by Step
How to Apply to the U.S. Air Force Academy images
2019 year - How to Apply to the U.S. Air Force Academy pictures
How to Apply to the U.S. Air Force Academy recommendations photo
How to Apply to the U.S. Air Force Academy foto
How to Apply to the U.S. Air Force Academy new images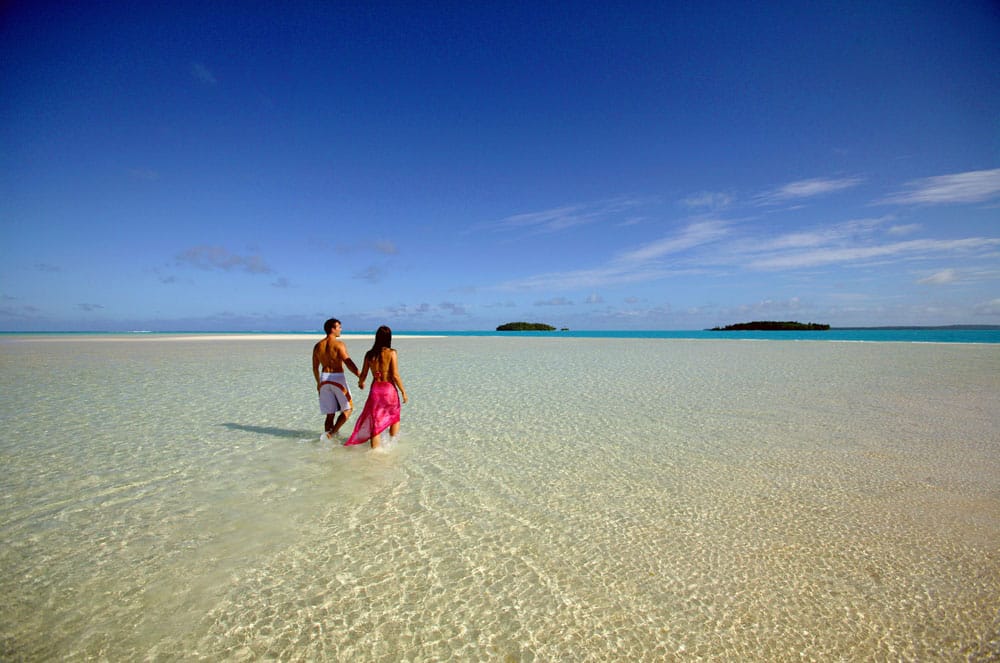 photo How to Apply to the U.S. Air Force Academy
Watch How to Apply to the U.S. Air Force Academy video
Forum on this topic: How to Apply to the U.S. Air , how-to-apply-to-the-u-s-air/ , how-to-apply-to-the-u-s-air/
Related News
Justin Bieber Is Just Waiting for Selena Gomez to Say Theyre Official, According to Sources
How to Avoid a False Positive on a Drug Test
Can You Eat Dairy or Fish If You're a Vegan
How to Remove the Casing from an Atari 1040ST Computer
Meryl Streep responds to Rose McGowans accusations: I didnt know
A User's Guide To The Most Common Mental Health Problems
Actor Richard Dreyfuss on Manic Depression: Nuts Is Normal
10-Minute Body Weight Circuit for Butt Thighs
Brand Watch: Karolina on My Mind
David Bowie Left A Beautiful Secret Hidden In His Final Album
Hospital Celebrates One of the Worlds Smallest Babies Ever Born
Beach Hijab Outfits–34 Modest Beach Dresses for Muslim Girls
Volleying for a Lupus Cure
Date: 08.12.2018, 01:02 / Views: 43244
---