How to Make the Most of Long Hair - Best Hairstyles for Men - Details Magazine
Hairstyles for Long Hair: 80 Tips for Keeping It Long, Healthy, and Beautiful
The best hairstyles for long hair are those that won't compromise the health of your hair. We know that is a lot easier said then done but with these tips, you can keep it looking and feeling its best. Before reading on, remember that the number one step in caring for long hair is knowing your hair. Know your hair type, understand your hair texture, and what its individual needs- no one has exactly the same hair. A great way of finding out all this is by consulting a professional that can help start you on an effective hair care routine. Just like any other part of your body, your hair needs lots of love, pampering, and patience. Implementing the tips below will help you achieve your hair goals and keep all your favorite hairstyles for long hair looking flawless.
Hair Care & Health
Don't stress out, it affects the entire body
Use sulfate-free products
Add nutrition back into your hair by deep conditioning one or two times a week
Wash your hair regularly but not every day, two to three times will suffice
Calm down on the dry shampoo
Try herbal and natural DIY hair treatments
Add Vitamin E to your hair care routine
Be aware of what ingredients are in your products
Invest in modern heating tools that work faster and more effectively causing less damage
Concentrate on the scalp, roots, and nape when shampooing
Try to stick with the same brand of shampoo and conditioner
Get your full 8 hours of beauty sleep
Rinse your hair using cool water for shine and strength
Avoid heat as much as possible when contemplating hairstyles for long hair
After a swim, wash your hair with a mild shampoo to remove saltwater, chlorine and/or pollutants.
Stay away from harsh chemicals such as sulfate
Air dry your hair when possible instead of using a blowdryer
Use a clarifying shampoo once a month
Pat your hair dry a bit before applying conditioner
Drink LOTS of water
Don't use an unnecessary amount of products
Treat your hair twice a week to oil treatments using light oils like coconut oil, olive oil, or almond oil
Eat hair healthy foods like protein-rich foods, leafy greens, nuts, and citrus fruits.
Protect your hair from UV rays and pollution with a cute hat
Exercise regularly for increased circulation and overall health
Length Retention
Massage your scalp frequently throughout the day
Don't rub with a towel, pat dry instead
Take gelatin supplements
Use a wide-toothed comb to distribute shampoo and conditioner instead of hands
Join the bonnet community
Dry your hair using an old t-shirt or hair scarf instead of a frizz-causing towel
Trim about 1/4th an inch of your hair every 6 to 8 weeks
Use a broad toothed comb
Eat hair-growing foods like coconut, dried fruits, and protein
Sleep on a silk pillowcase
Use hair bands like scrunchies or coils that don't pull at your roots
Brush from the ends up so you aren't pulling tangles thru the entire length of your hair
Promote hair growth with the B vitamin biotin
Avoid brushing while wet, combing with a wide tooth comb is better
Braids are the perfect hairstyles for long hair before bedtime since they help avoid tangles
Give attention to split ends immediately
Styling
Add mousse to increase volume leading to a longer appearance
Blow-dry with your head down and concentrate on the roots
Messy buns are always great hairstyles for long hair. They not only look great but keep your hair up and out of the way
Always use a clean comb free of old product buildup, dirt, sweat, etc.
Start with face-framing layers at your to thin a round face or chin to soften a square jaw
Take the old-school approach and use foam rollers to curl your hair
Side bangs add extra volume and height
Go for loose and messy ponytails that won't tug on your edges
Curl just the ends of your hair and tousle them for natural looking body
Don't tease too often because it can cause breakage
Long layers in the front give you the illusion of length
Use a low-setting when using a blowdryer and point downward
Don't get stuck into one look with your hair
Use a toothbrush to tease, volumize, lay down flyaways and baby hair.
Brush using a boar bristle or wet brush
Use ribbons for a soft, flirty, feminine look while functioning as a way to manage your hair
Use a heat protectant before using heating tools to cause the least amount of damage
Get quick waves by flat ironing your braids
Opt for balayage so your highlights look more natural as they grow out
Wear loose up-dos, keeping hair off back and shoulders where it gets exposed to friction
Add waves or curls to amp up the body
Add bangs but don't make them too thick or too wide
Easily tame unexpected frizz using hand lotion
Braid your hair before bed and have super curly hair when you wake up
Use the concentrator on your blowdryer to keep it a safe distance from the hair
When growing your hair out, keep your ends lighter
Always get a dry cut on long, wild, curly textured hair
Add a dose of shine to your long tresses by pouring a shot of vodka throughout your hair after washing it
Get your ends trimmed after color services to help maintain hair health and improve texture
Comb hair out in sections, therefore, making it easier to manage
Your ends should come to a gradual point in the middle of your back
Use a dry conditioner over your hair focusing on your ends to make them shiny and soft rather than your crown
The perfect place to part your hair on the side is to in-line with the middle of your eye
Use clip-in hair extensions for a quick style change
For a fresh take on the long ponytail, break it up with hairbands and pull each part out in the midsection
Almost all hairstyles for long hair should include face-framing layers for balance
Experiment with different types of braids
Make your ponytails appear fuller by making two separate ponytails and bringing them together
Brush your hair twice a day from bottom to top
Besides caring for your hair, there are certain hairstyles for long hair that are recommended to keep it from looking flat and/or dull.
Video: 7 easy, heatless hairstyles for school! | Summer Mckeen
Hairstyles for Long Hair: 80 Tips for Keeping It Long, Healthy, and Beautiful images
2019 year - Hairstyles for Long Hair: 80 Tips for Keeping It Long, Healthy, and Beautiful pictures
Hairstyles for Long Hair: 80 Tips for Keeping It Long, Healthy, and Beautiful forecast photo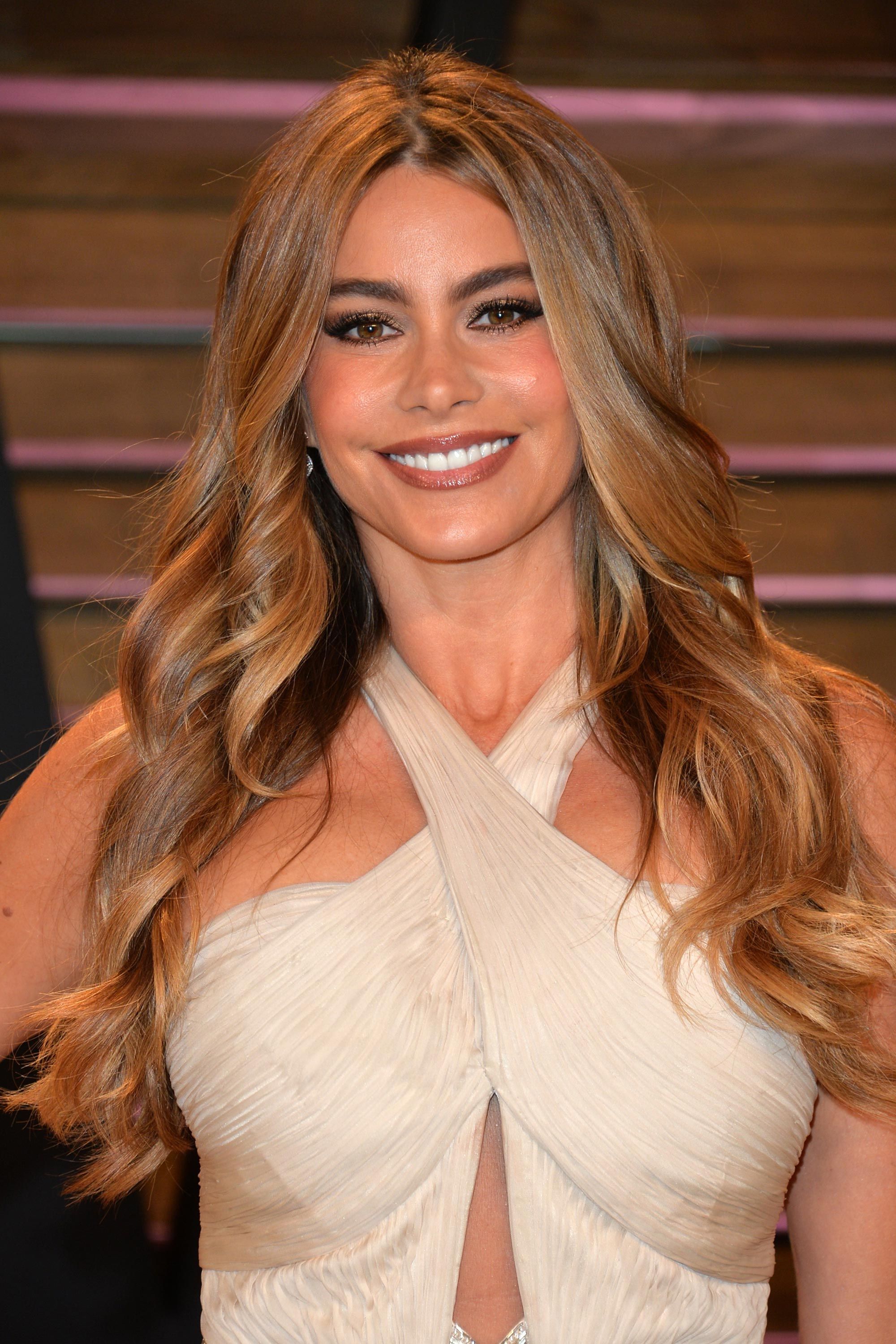 Hairstyles for Long Hair: 80 Tips for Keeping It Long, Healthy, and Beautiful picture
Hairstyles for Long Hair: 80 Tips for Keeping It Long, Healthy, and Beautiful new photo
picture Hairstyles for Long Hair: 80 Tips for Keeping It Long, Healthy, and Beautiful
Watch Hairstyles for Long Hair: 80 Tips for Keeping It Long, Healthy, and Beautiful video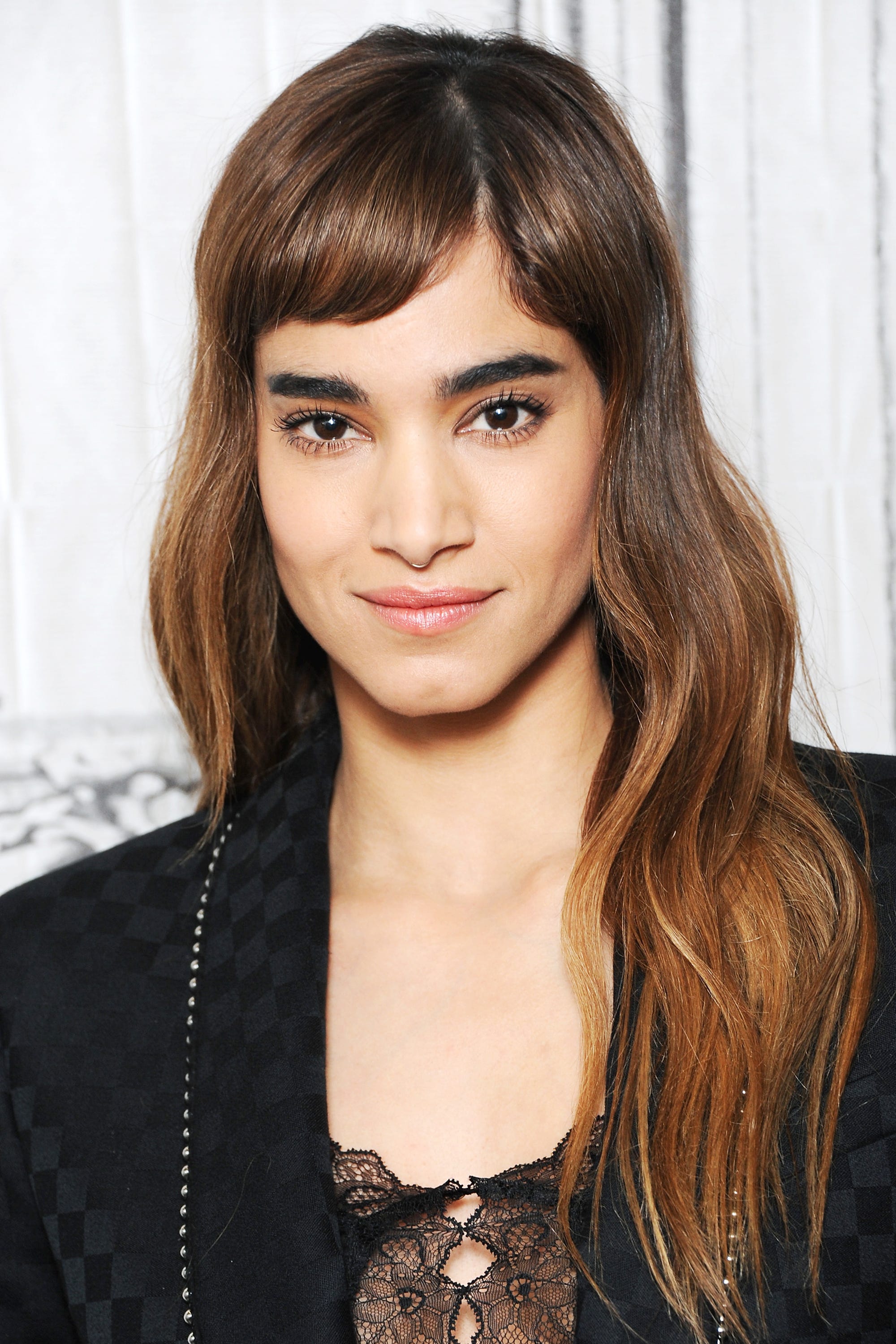 Forum on this topic: Hairstyles for Long Hair: 80 Tips for , hairstyles-for-long-hair-80-tips-for/ , hairstyles-for-long-hair-80-tips-for/
Related News
Budget Tips and Tricks
The Best Heart Health Tests for Women
Adele Lunches With Jay-Z At Music Awards In New York
Doctors misused figures to back abortions'
Carolyn Engelhard
The 1 Trick to Waking Up Easier on Dark Mornings
6 Genius Tips We Learned From Makeup Artists Instagrams
How to Get a Guy to Truly Feel for You
How to Become a Contemporary Dancer
What Is Your COPD Awareness IQ
Why You Don't Need Meat To Get Ripped According To A Bodybuilder
Date: 12.12.2018, 08:28 / Views: 83544
---