Eplerenone Reduced Heart Failure Risks
Eplerenone
What Is Eplerenone (Inspra)?
Eplerenone is the generic form of the brand-name medicine Inspra, which is used to treat high blood pressure.
It's also given to improve the chances of survival in certain people with congestive heart failure who've had a heart attack.
Eplerenone belongs to a class of drugs called mineralocorticoid receptor antagonists. It works by blocking the action of a natural substance in the body that raises blood pressure.
This prescription medication can be used alone or in combination with other treatments.
The Food and Drug Administration (FDA) approved eplerenone in 2002. It's marketed as Inspra by Pfizer, Inc.
Eplerenone Warnings
Before starting on eplerenone, let your doctor know if you have, or have ever had:
Your doctor may recommend that you adopt a low-salt diet during your treatment with eplerenone. Follow these instructions carefully.
Tell your doctor you're taking this medicine before having any type of medical or dental procedure.
Keep all appointments with your doctor and laboratory while using eplerenone. Your healthcare provider will want to perform frequent tests to check your body's response to this drug.
Certain drugs shouldn't be used along with eplerenone. Tell your doctor if you're taking any of the following:
Pregnancy and Eplerenone
Tell your doctor if you're pregnant, or plan to become pregnant, before starting on eplerenone.
You'll need to discuss the benefits and risks of taking this medicine during pregnancy.
It's not known whether eplerenone passes into breast milk. Don't breastfeed a baby while using this medicine.
Eplerenone Side Effects
Common Side Effects of Eplerenone
Tell your doctor if any of the following side effects become severe or don't go away:
Dizziness
Tiredness
Mild diarrhea or stomach pain
Headache
Serious Side Effects of Eplerenone
Let your doctor know right away if you experience any of the following serious side effects:
Chest pain
Fast or irregular heartbeat
Enlarged or sore breasts in men
Abnormal vaginal bleeding in women
Severe or persistent dizziness
Severe or persistent diarrhea
Swelling of the legs, feet, or ankles
Vomiting
Tingling in the arms or legs
Weakness or heaviness in the legs
Loss of muscle tone
Cold, gray skin
Severe lack of energy
Confusion
Signs of anaphylaxis, which may include rash, hives, difficulty breathing, tightness in the chest, or swelling of the face, mouth, lips, or tongue
Eplerenone Interactions
Tell your doctor about all prescription, nonprescription, illegal, recreational, herbal, nutritional, or dietary drugs you're taking, especially those listed in the Eplerenone Warnings section above, and the following:
Eplerenone and Other Interactions
Eplerenone may cause dizziness.
Don't drive or perform other activities that require alertness until you know how this medicine affects you.
Eplerenone and Alcohol
Alcohol may worsen certain side effects of eplerenone.
Talk to your doctor before drinking alcoholic beverages while using this drug.
Eplerenone and Grapefruit
Grapefruit or grapefruit juice may interact with how eplerenone works in the body.
Talk to your doctor about consuming grapefruit while taking this medicine.
Eplerenone Dosage
Eplerenone comes as a tablet to take by mouth, usually once or twice daily.
It can be taken with or without food.
Your doctor may start you on a low dose of eplerenone and gradually increase it.
Try to take this medicine around the same time each day.
Follow the instructions on your prescription label carefully. Don't take more or less eplerenone than is recommended.
It may take four weeks or longer before you experience the full benefits of this medicine.
Continue to take eplerenone even if you feel well. Don't stop taking it without first talking to your doctor.
Eplerenone Overdose
Symptoms of an eplerenone overdose may include:
Dizziness or fainting
Blurred vision
Upset stomach
Tingling in the arms or legs
Confusion
Lack of energy
Cold, gray skin
Loss of muscle tone
Heaviness or weakness in the legs
Slow or irregular heartbeat
If you suspect an overdose, contact a poison control center or emergency room immediately.
You can get in touch with a poison control center at 800-222-1222.
Missed Dose of Eplerenone
If you miss a dose of eplerenone, take it as soon as you remember.
But if it's almost time for your next scheduled dose, skip the missed dose and continue with your regular medication schedule.
Don't take extra medicine to make up for a missed dose.
Video: VTS 03 1. Eplerenone in Hypertension: Where are we today?
Eplerenone images
2019 year - Eplerenone pictures
Eplerenone advise photo
Eplerenone pictures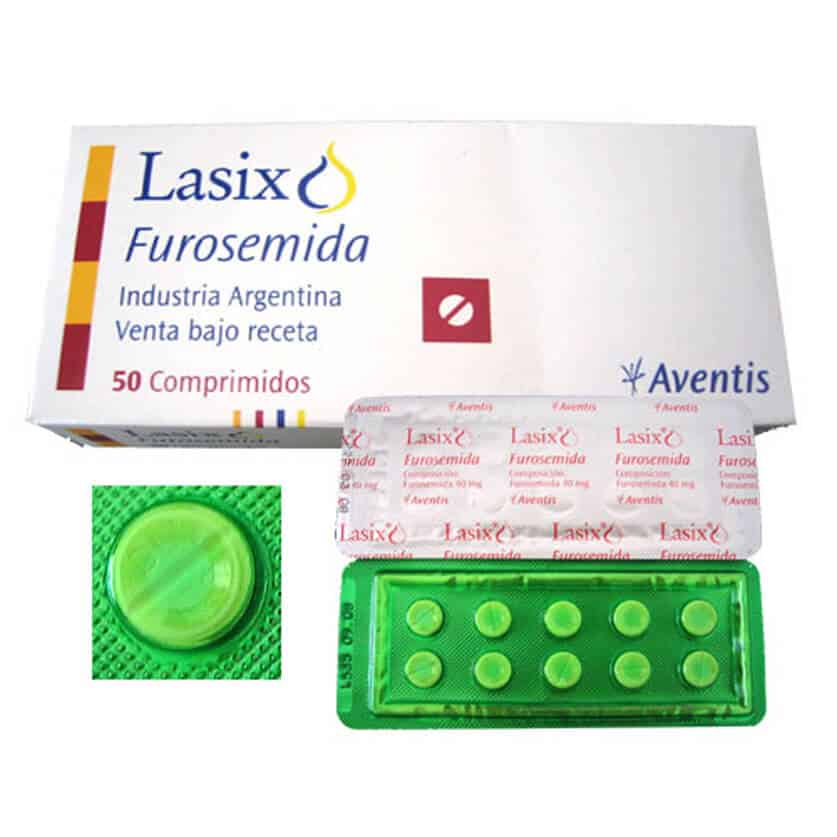 Eplerenone new foto
images Eplerenone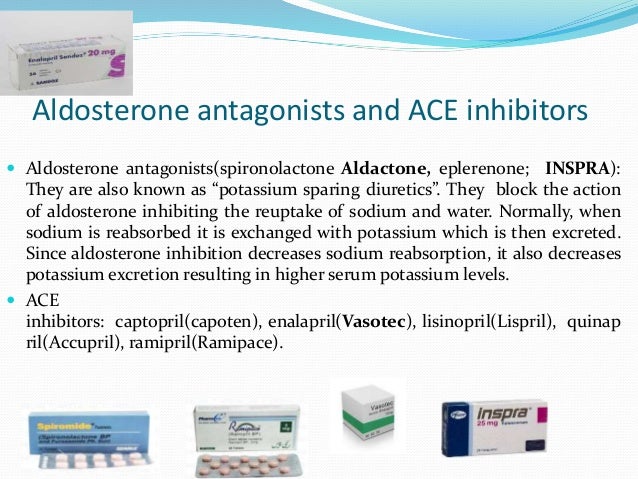 Watch Eplerenone video
Forum on this topic: Eplerenone, eplerenone/ , eplerenone/
Related News
Low-Calorie and Low-Carb Tom Collins Drink
5 errori da non ripetere in coppia se vi amate sul serio
Bite, Chew, Swallow: How to Deal With Dysphagia When You Have MS
Kerry Katona arrested for assault
How to Distress Jeans with a Razor
Why it might not be the breakthrough people are looking for
You'll Never Guess Which Male Star Is The New Face Of Louis Vuitton Womenswear SS16
Serge Ruffieux leaves Carven
How to Propagate from Cane Cuttings
How to Wear Wide Leg Pants
Bitconnect to shut down
12 Swanky Tequila Cocktail Recipes to TryTonight
Date: 10.12.2018, 18:42 / Views: 52235
---